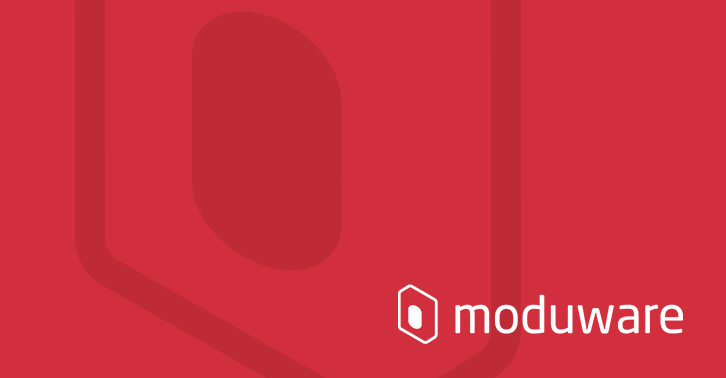 Dear Nexpaq customers, partners and friends.
We've recently embarked on a rebrand to better reflect our future plans.
The new brand name is Moduware.
When you message our team in future, we'll respond as Moduware, but nothing else changes and if you're a KickStarter backer, you'll still receive your exact same pledge and the same level of support from our team.
Over the coming months the app, website, emails and all our social media accounts will roll over to the new brand with no interruption to service.
We're excited about this new brand and a number of new partnerships, including an investment from Australia's largest technology and communications firm, Telstra.
To learn more about our plans for the future please visit Moduware Vision
Best regards,
Jason Ko
CEO Moduware