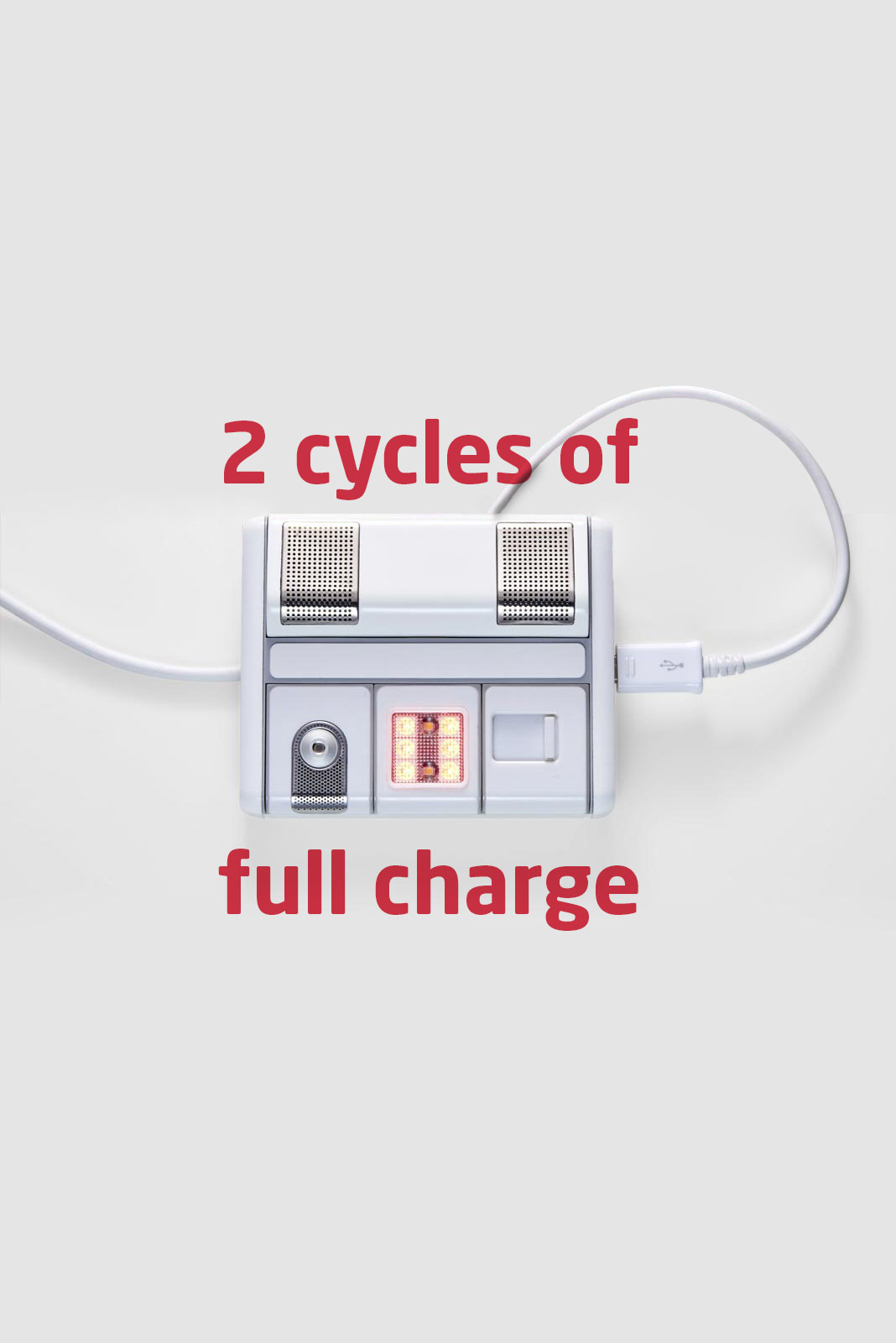 Modpack
Modpack is the most versatile power bank on the market. It allows you to keep all your favourite modules together in one place. Customise your Modpack, swap modules in and out according to your lifestyle. Connect your Modpack through Bluetooth with compatible Android or iOS smartphones. Control your modules with the colorful tiles on the moduware app.
buy Modpack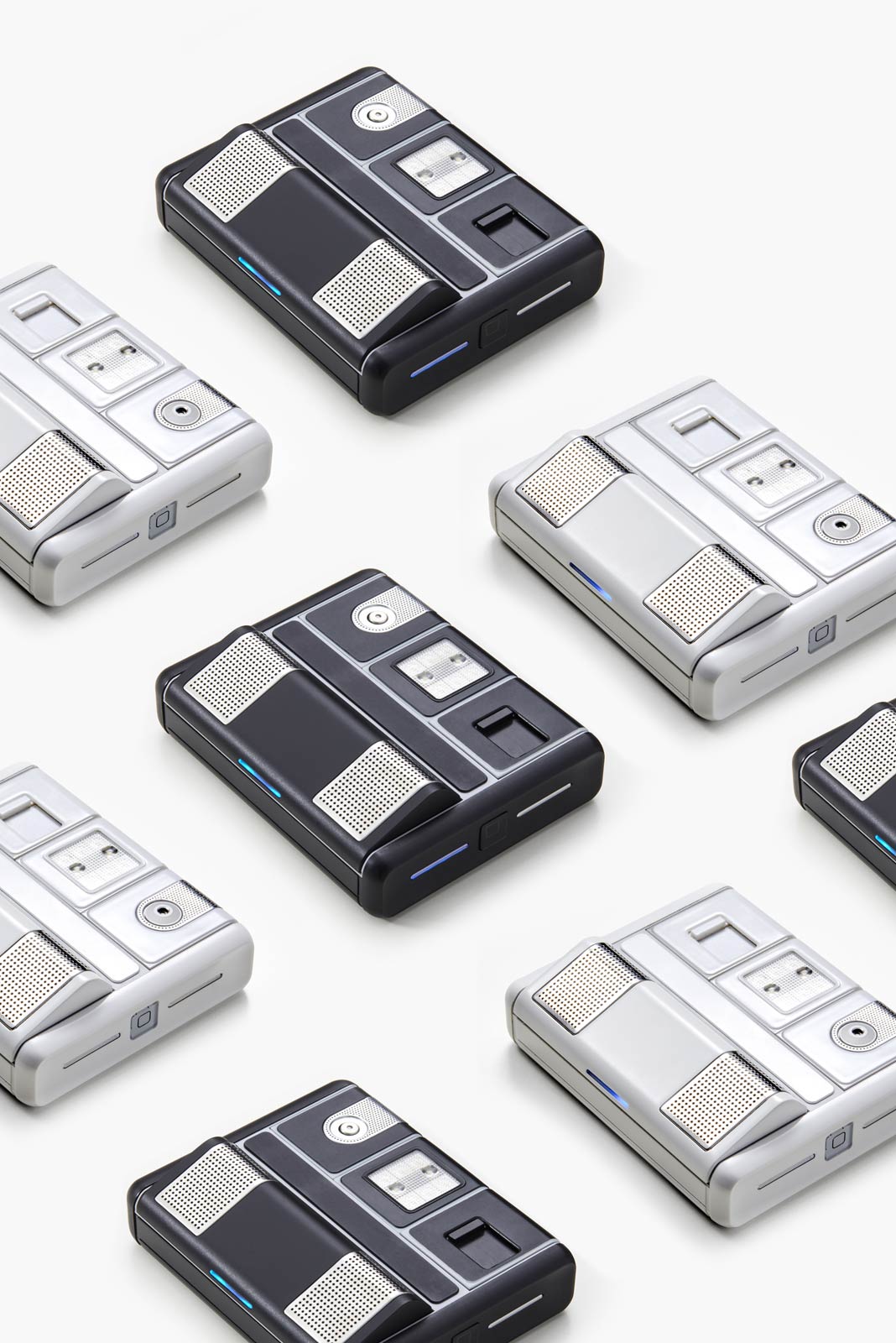 Starter Pack
The Modpack Starter Pack includes 4 different devices from your everyday life. The Speaker, Temperature and Humidity, 32Gb USB and LED modules all connected into the back of your pocket sized Modpack.
BUY MODPACK
Starter Pack Modules
The Modpack has been designed to grow with you as an individual. Take the first step with the Modpack Starter Pack and watch the Module selection evolve with your interests and ideas over time.
Upcoming Modules
Moduware has big plans for the future of the modularity. Our team is excited to bring to market the newest technologies that are both innovative and practical. Here are some of the modules we are working on.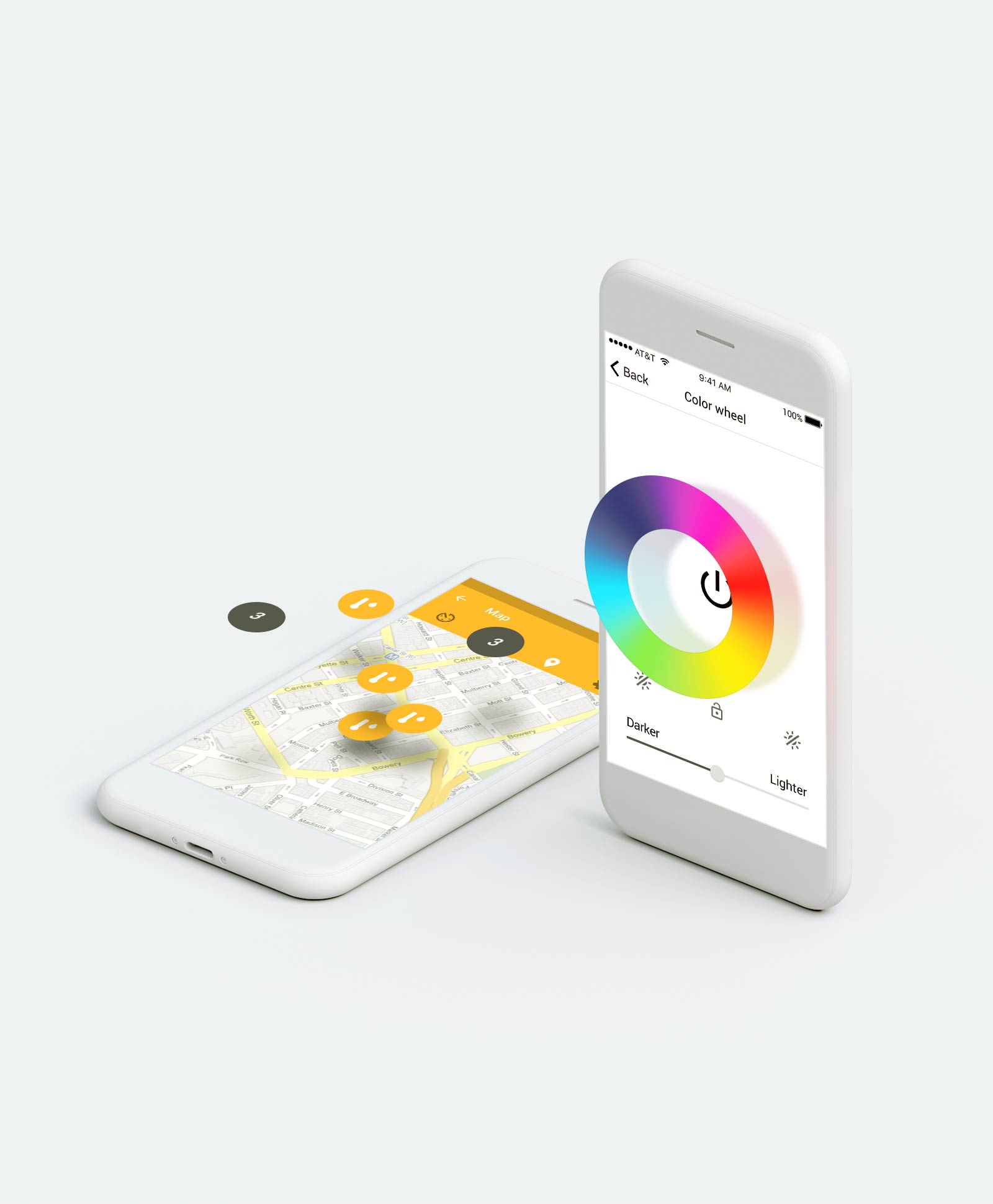 Moduware App
Watch your modules appear and disappear in real time from your screen. We have created the first tiles for each module with it's own useful interface.
The Temperature & Humidity tile has a sharing tool so that you and your friends can track each others climates from across the globe on Facebook. We have also created a themes page in the LED module which allows you to set the mood with an array of lighting choices like a candle flicker, strobe light or a romantic glow.
BUY MODPACK
Useful documentation
Links below will help you to get started, learn more about product specifications and get familiar with policies of our company