Travelpack
Moduware is a platform that lets you customize phone cases and battery packs with a range of smart devices, called Modules.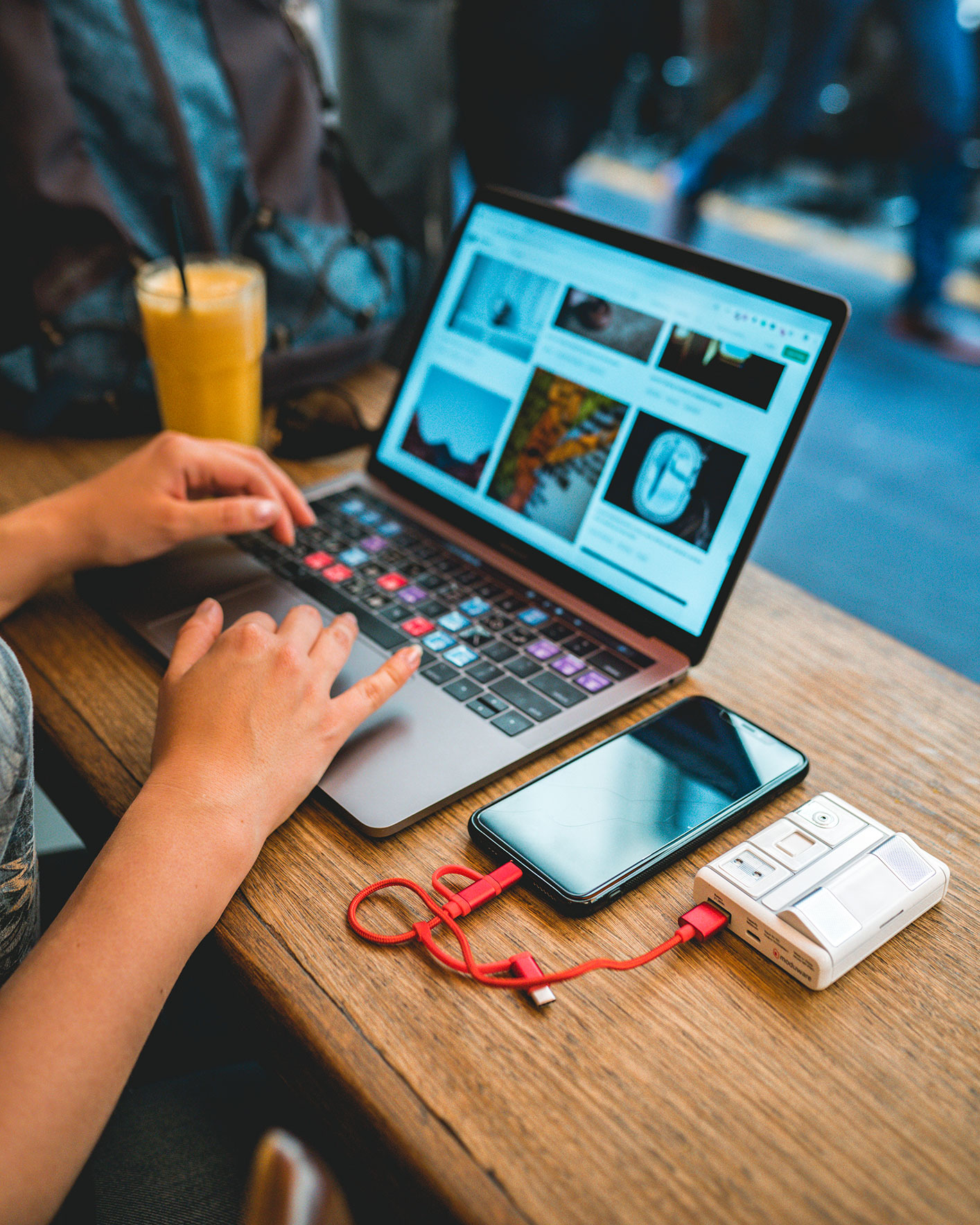 Travelpack for business travalers
Whether it's interstate, overseas or rushing between meetings locally, we have the perfect solution for the busiest of people. Add quality conference calling, dual sim cards, a smart lamp and loads of charge to your daily tools, all in one compact device.
Compact
20 hours of charge
Use as many modules as you need
Quality conference calling
Dual SIM cards for work and home
USB for file storage
order travelpack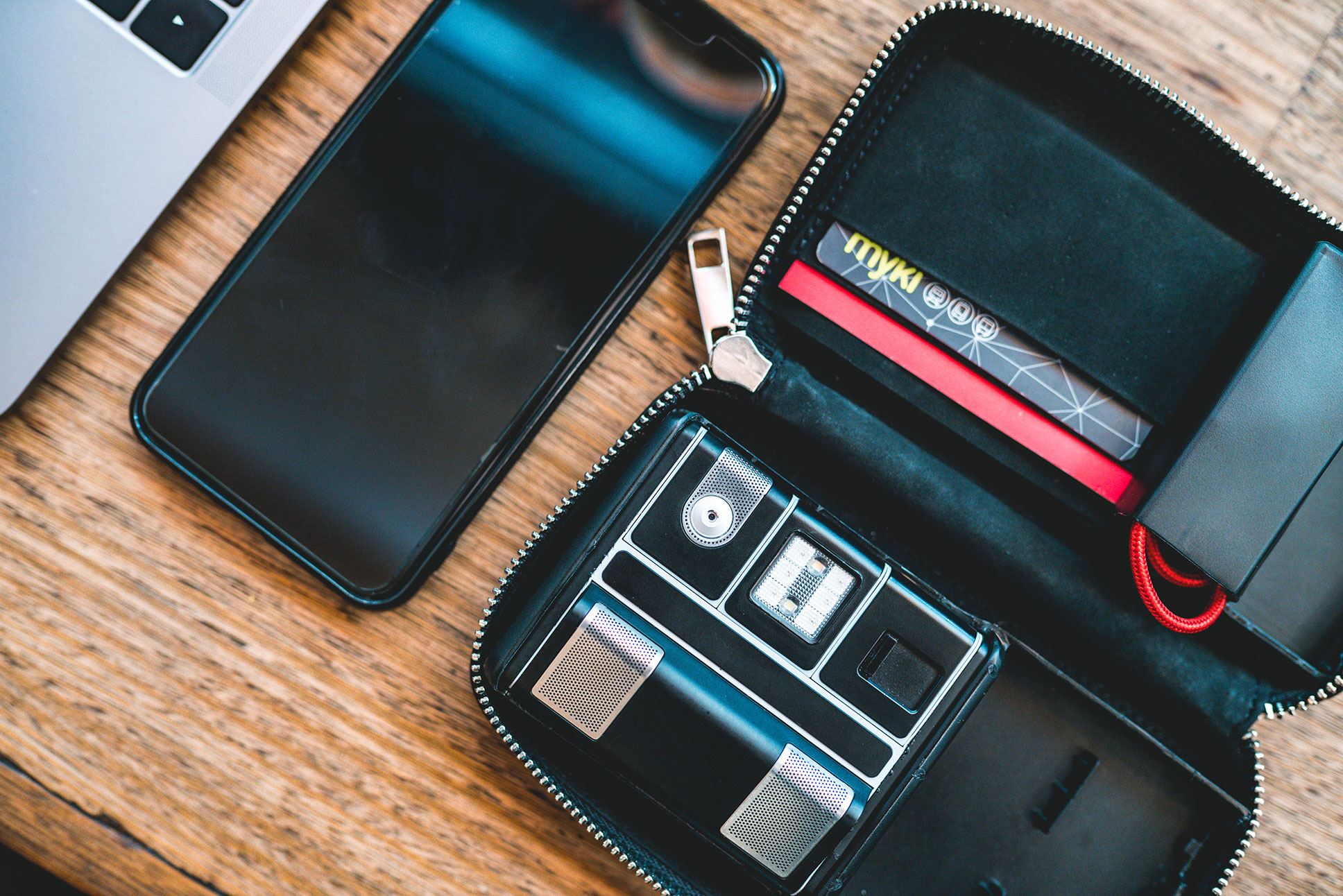 Travelpack for getaway adventures
A great utility device for holidays, the compact Travelpack provides you with loads of power, storage for photos and a speaker for chilling on the beach. Also included is a night light for the kids and access to 2 Sim cards helping you save on expensive overseas phone charges.
Compact
Loads of charge
Quality speakers
Save on roaming
order travelpack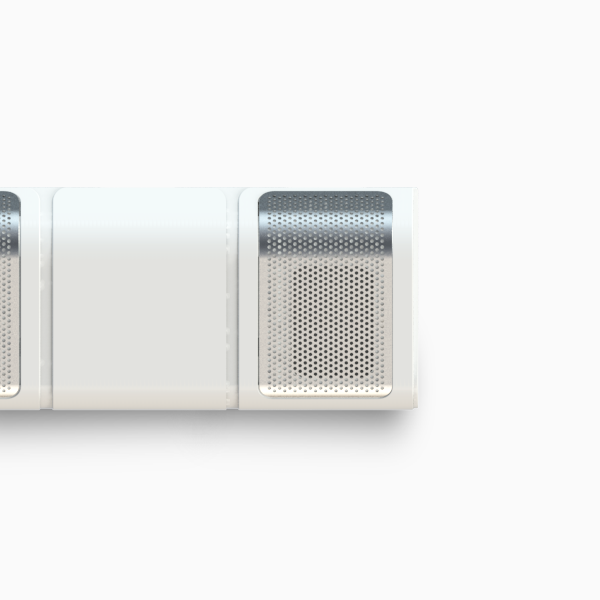 Speaker Module
Connecting to your smartphone via bluetooth, the Speaker is great for conference calls and listening to your favourite tracks.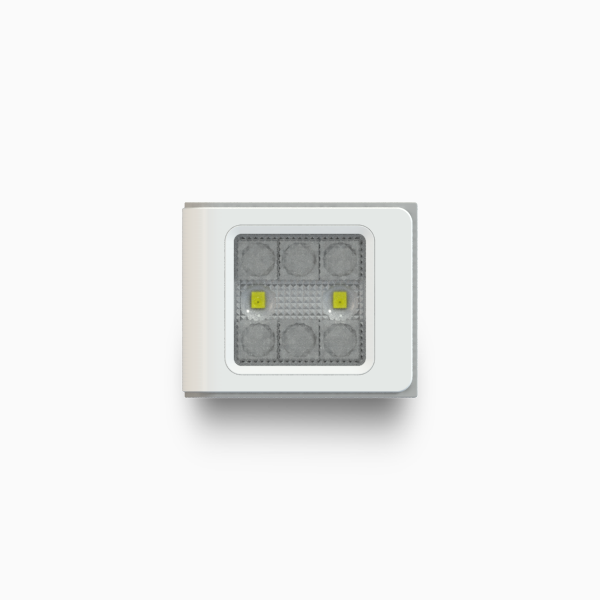 LED Lamp
Pick from a choice of five light colours or opt to select a gradient from our color wheel. Useful as a flashlight, night light and for setting a mood with our custom themes.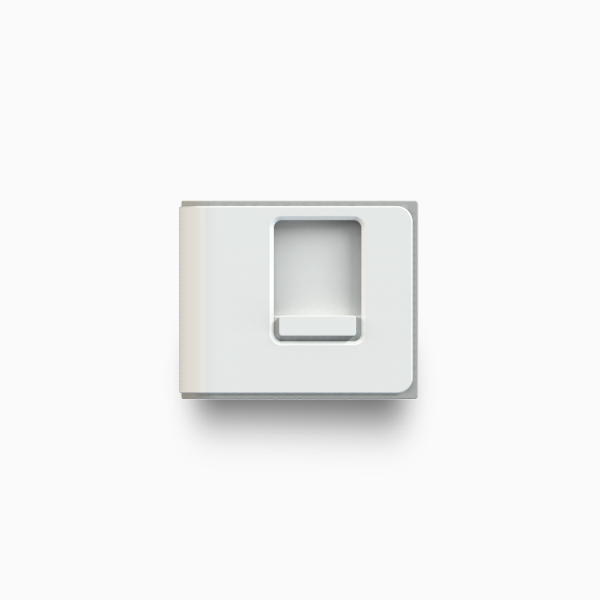 USB Drive
With the ability to file exchange with both Android and Apple Smartphones, it the most useful external memory drive on the market.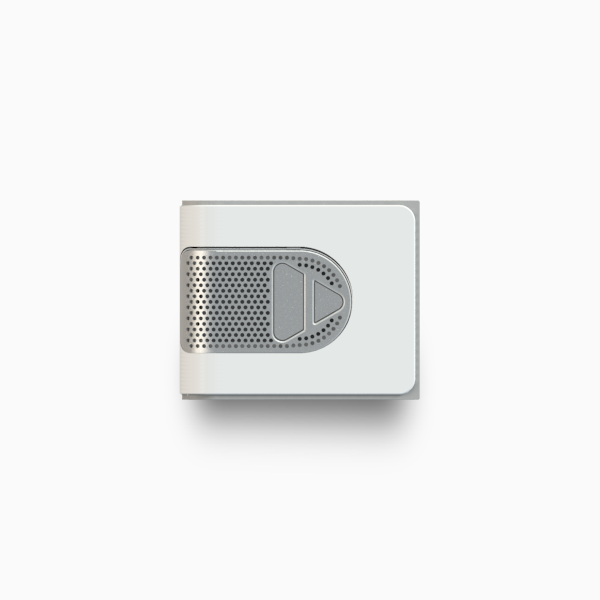 T&H Sensor
Temperature/Humidity/Altimeter Sensor is a 3-in-1 device that provides spot-on temperature and humidity readings anytime, any place.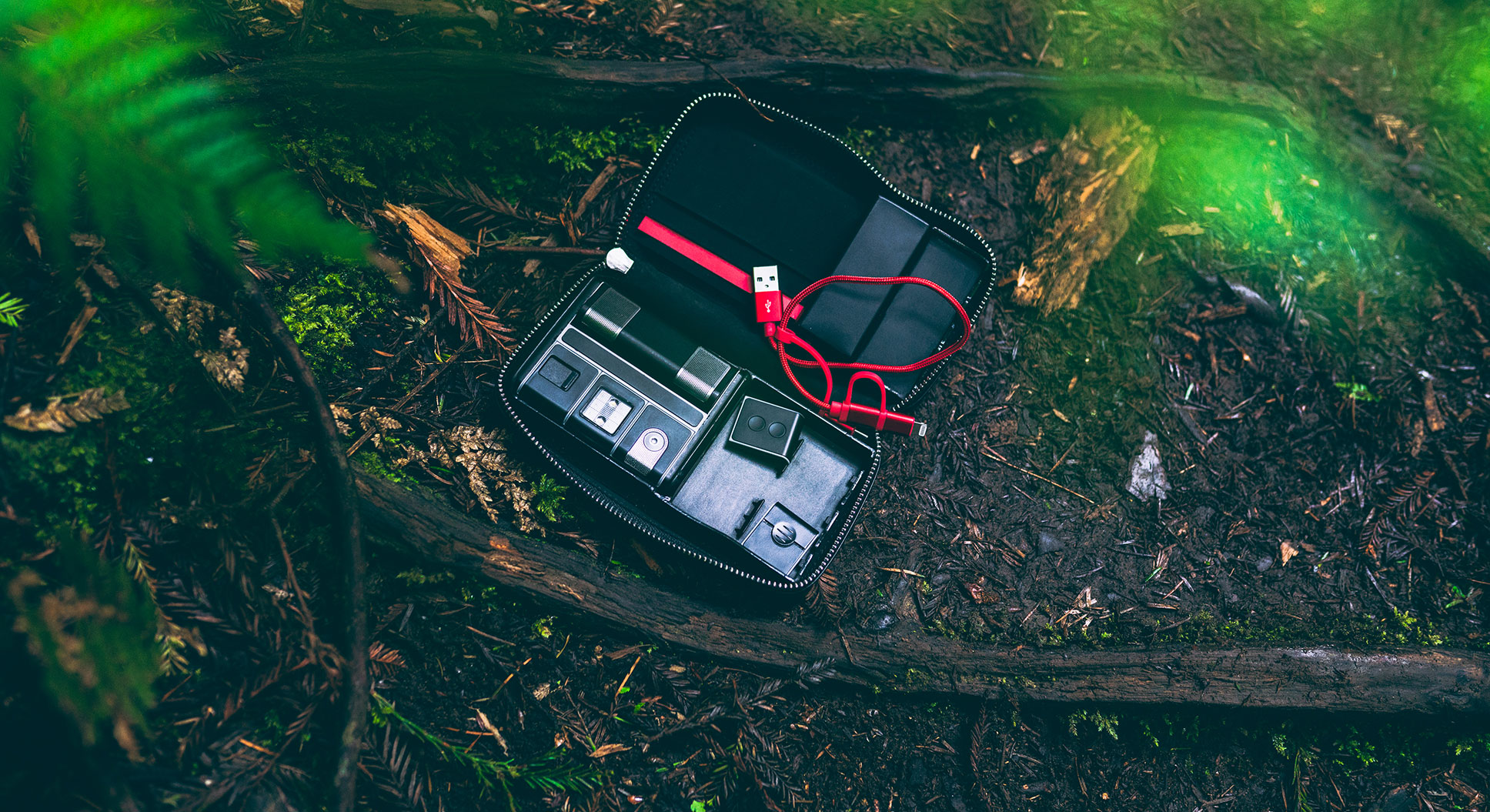 Wallet
Having trouble keeping all your extra modules in one place? With our custom designed wallet you can carry your TravelPack, extra modules and all your charging cables in one place.
Modpack tray
3 slots for modules
Easy to charge
order wallet
Get your Travelpack now!
Stack's visual style is simple yet distinct, making it an ideal starting point for your project whether it be a basic marketing site, or multi-page company presence.
[stack_testimonial layout="avatar" pppage="4" filter="all"]
[contact-form-7 404 "Not Found"]