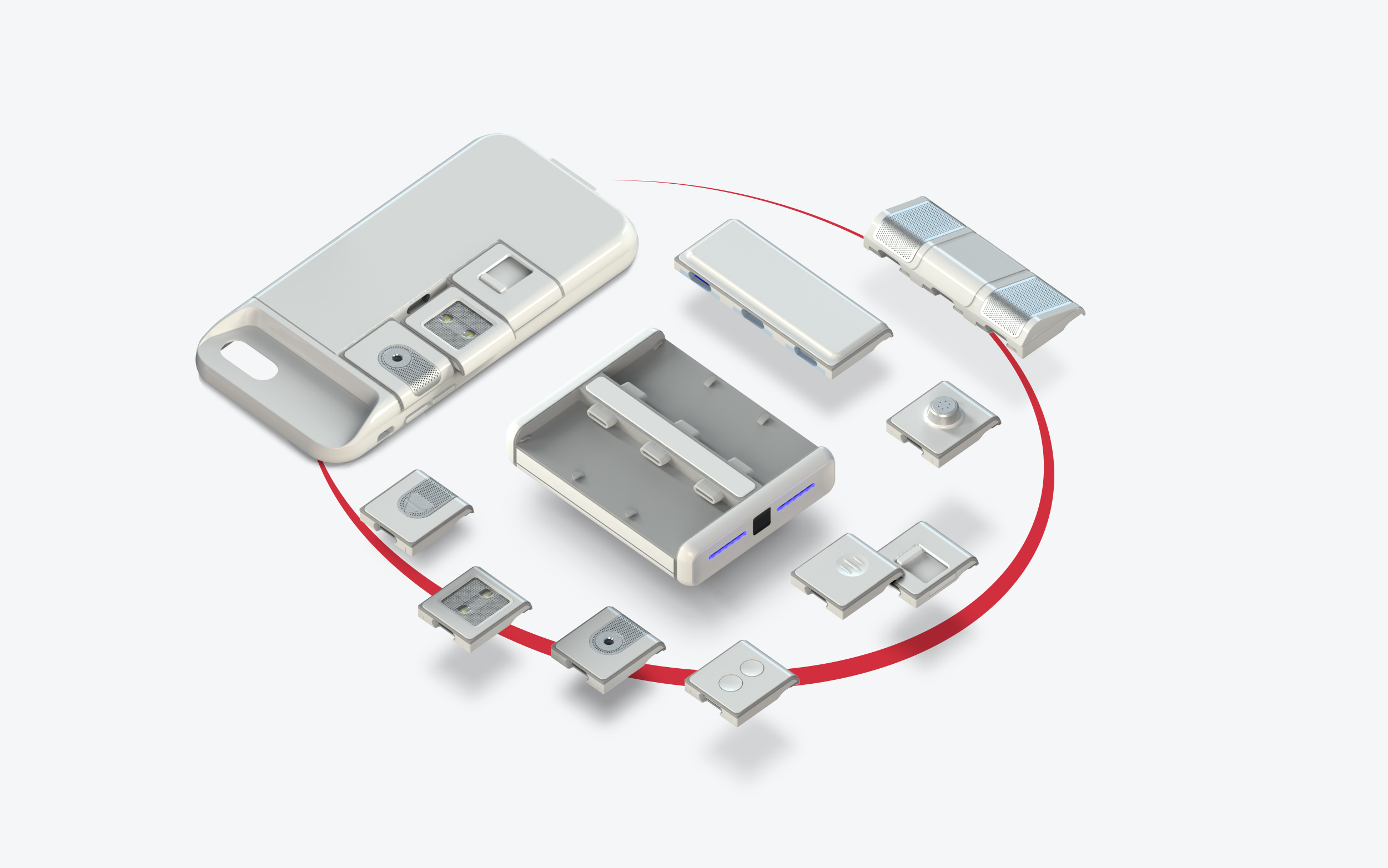 Meet Moduware
Moduware was created to simplify product creation.
Building an IoT product is hard and we wanted to simplify the process for makers around the world, and create a platform that lets them use the most ubiquitous device on the planet, the smartphone. In most instances modern smart phones carry all the computing power you'd need to design an IoT product; and we believe that capability should be used by more devices.
We call these devices Modules.To power these devices we've created a modular smartphone case and modular power bank
.
Experience quality
Hardware and software development are two different disciplines. The Moduware platform allows our developers to focus on what they're good at.
Hardware Engineers use a developer kit to create the physical modules.

The Tile Developer Kit allows App makers to build software Tiles for modules.

Users enjoy a selection of multiple software Tiles to make use of their modules.

Where your imagination as a user or a developer, is the only limit in the new era of modularity
Explore Moduware devices and modules
EXPLORE!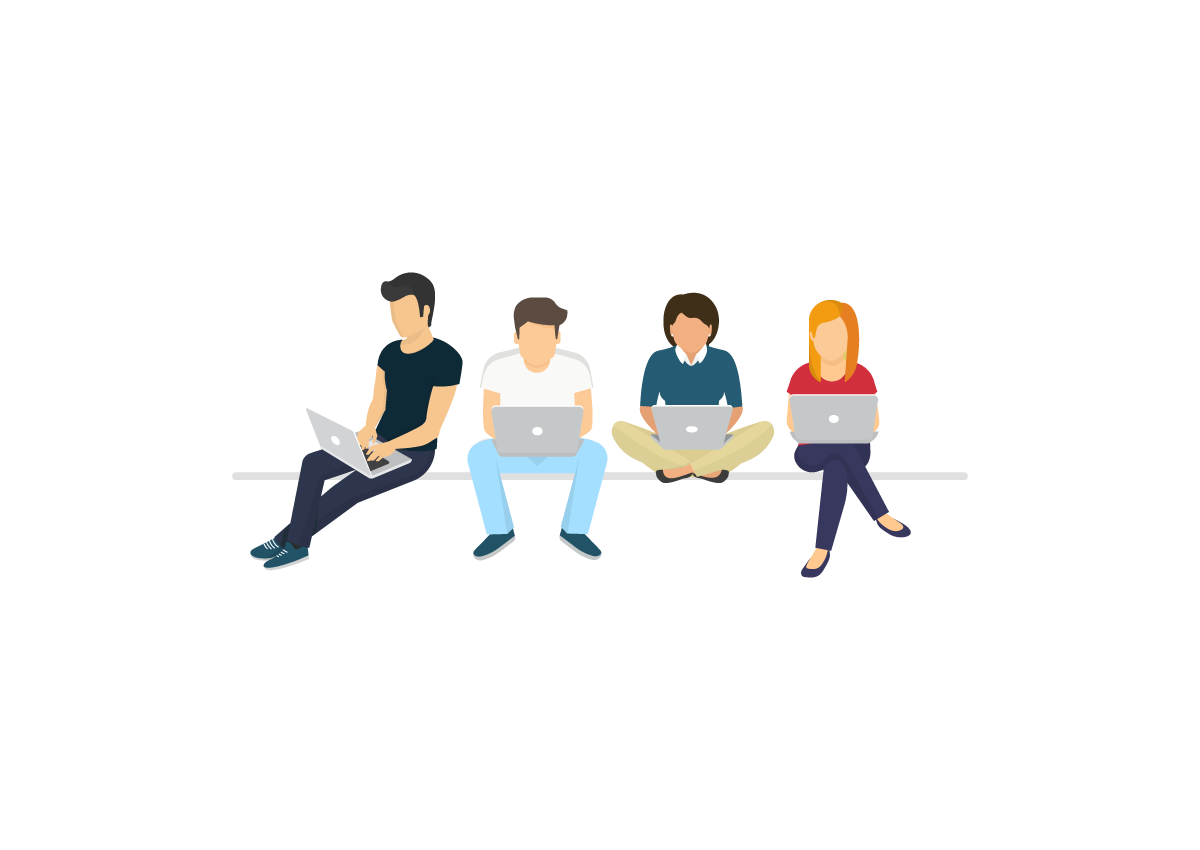 Get Help From Our Team
In addition to our technology, we're also a committed team of developers, designers and technologists that want to help you achieve your goals. If you'd like to build something with Moduware and want some help, reach out, we'd love to work with you.