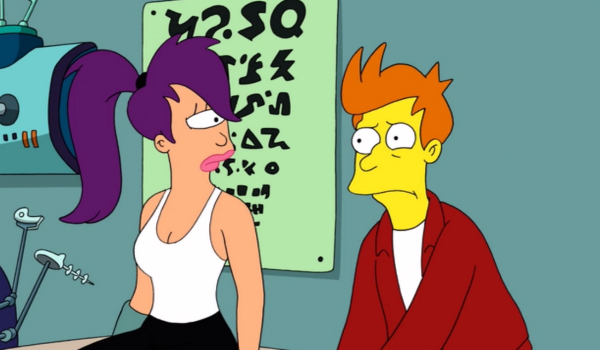 Jaundice is the yellow discolouration of your skin and the whites of your eyes. It affects 6 in 10 babies within the first month after birth and can be fatal if not treated correctly.
A group of Melbourne University Engineering students have been developing a new non-invasive device for parents and doctors that helps in the detection and measurement of Jaundice in infants.
The University of Melbourne has identified the Moduware platform as a path that will significantly accelerate the product development and commercialization process.
Moduware's development platform allows the University of Melbourne to independently use our publishing tools to create a module for their proposed Jaundice solution. It also provides a software platform to develop a smartphone application to interface their Hardware. Other important advantages include leveraging the existing modules (LED and UV) created by Moduware to reduce their workload and supporting their creation.
By combining the use of a transcutaneous bilirubin meter with an ultra violet light, they have created a device accurate enough for parents to take with them home to monitor their children. Rather than continually making trips back and forth to doctors clinics and hospitals, the devices in-built algorithm gives the user vital information on where the best place to measure and record jaundice levels.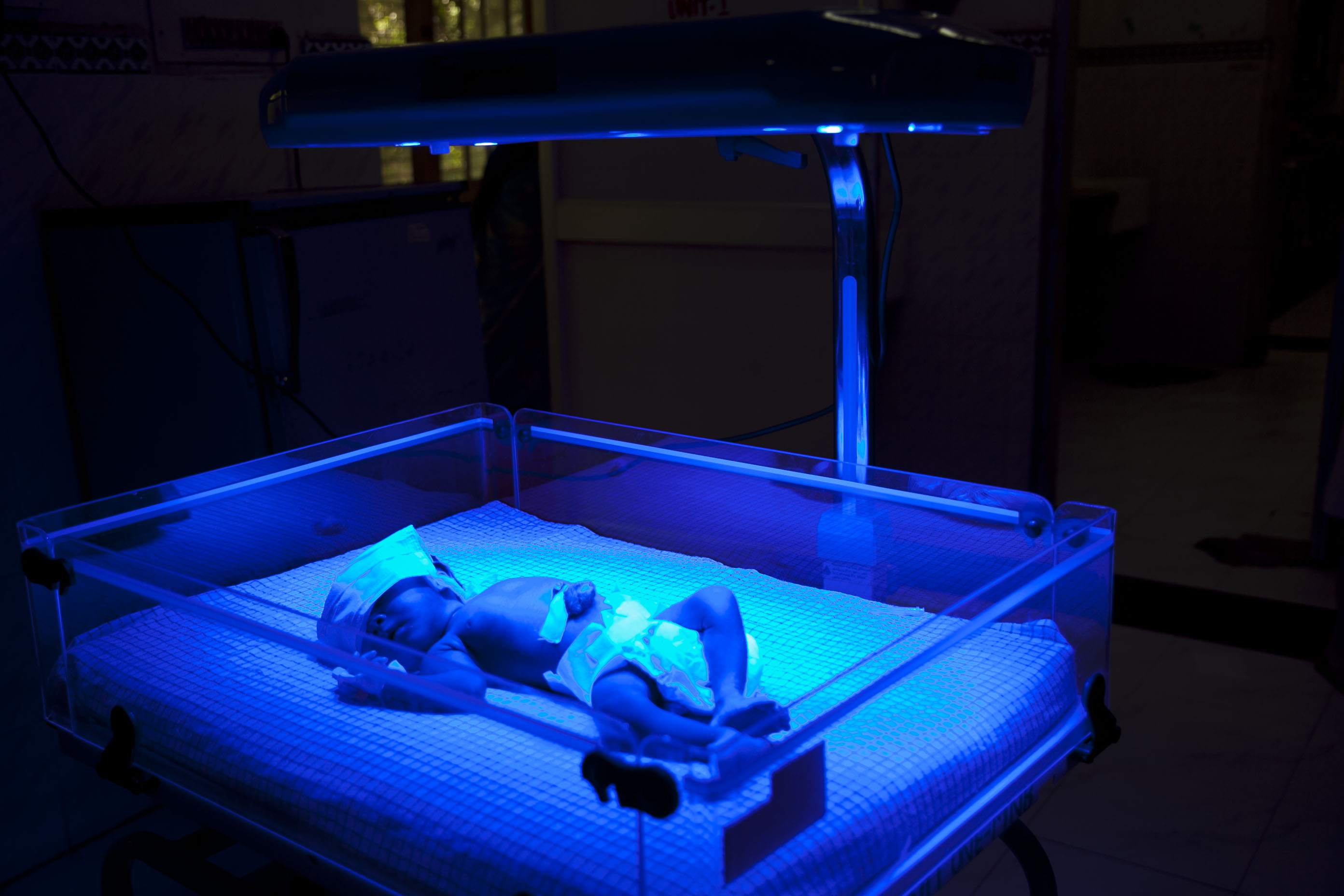 By connecting their modular Jaundice device into one of our power banks, they are making redundant the screen, batteries and plastics of an older transcutaneous bilirubin meter and harnessing the power of the smartphone. By lowering costs through the leveraging of Moduware platform they are also increasing the availability of the product and putting it where it is needed most, in the hands of the parents.