Happy Holidays Modsquad!
We hope 2017 has been a productive, enjoyable and interesting year for all and everyone is looking forward to some family time over the next few weeks.
Looking forward to 2018, the year for Moduware kicks off very quickly with our team exhibiting at CES Las Vegas from Jan 9-12th.  We will be showcasing our new travelers pack solution called "ROAM" and we would love to meet and talk to any of our backers and supporters who plan on going. We will be located at Sands Expo in Hall G and Venetian in booth 53338 and will be running live demonstrations of our product and allowing you to control and play with the different modules we have to offer.  We will also being running a competition so stop by and get your name in the running to WIN 1 of 10 Modpacks we will be giving away!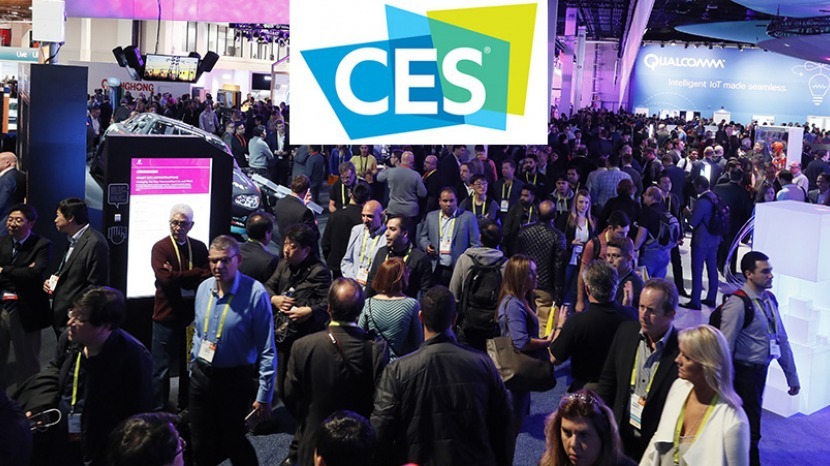 Please contact us at [email protected] if you would like to organise a time slot to sit down with us and discuss anything in particular with our team including our CEO, COO and head of Global sales. They are always interested in new ideas, business proposals and general thoughts and enquiries.
For a more detailed view of the map you can go to: https://ces18.mapyourshow.com/7_0/floorplan/index.cfm?hallID=M&selectedBooth=booth~53338
Kind Regards,
Team Moduware