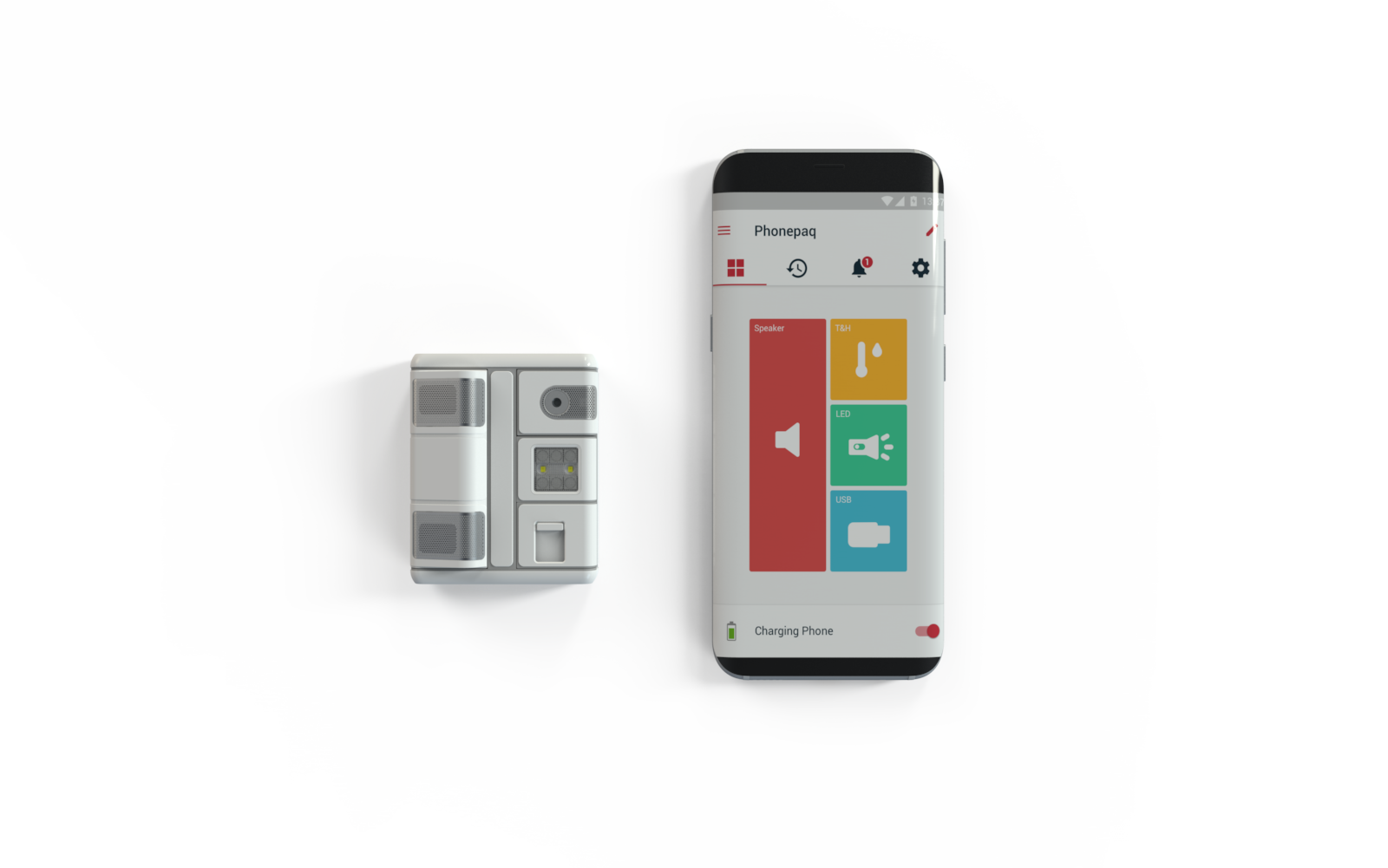 Creating quality IoT products is a very technical process and we wanted to give our backers an in depth view of the different aspects of production involved in our business. As we move towards getting our Modpacks out on the market and we wanted to give our followers (the Modsquad) some deeper insight into what is going behind the scenes here at Moduware.
App and Software Development
The team at Moduware has gone to great lengths to create our own app for our devices. With an awesome user experience and clean user interface our app is has got it all. Our Software and design departments are loading the app with interesting design features that you most likely haven't seen before. This includes our modules appearing as tiles on the screen in real time as you use your device and an infinite amount of tiles controlling a single module with their own application. Different user interfaces with different styles is all about suiting you and your lifestyle.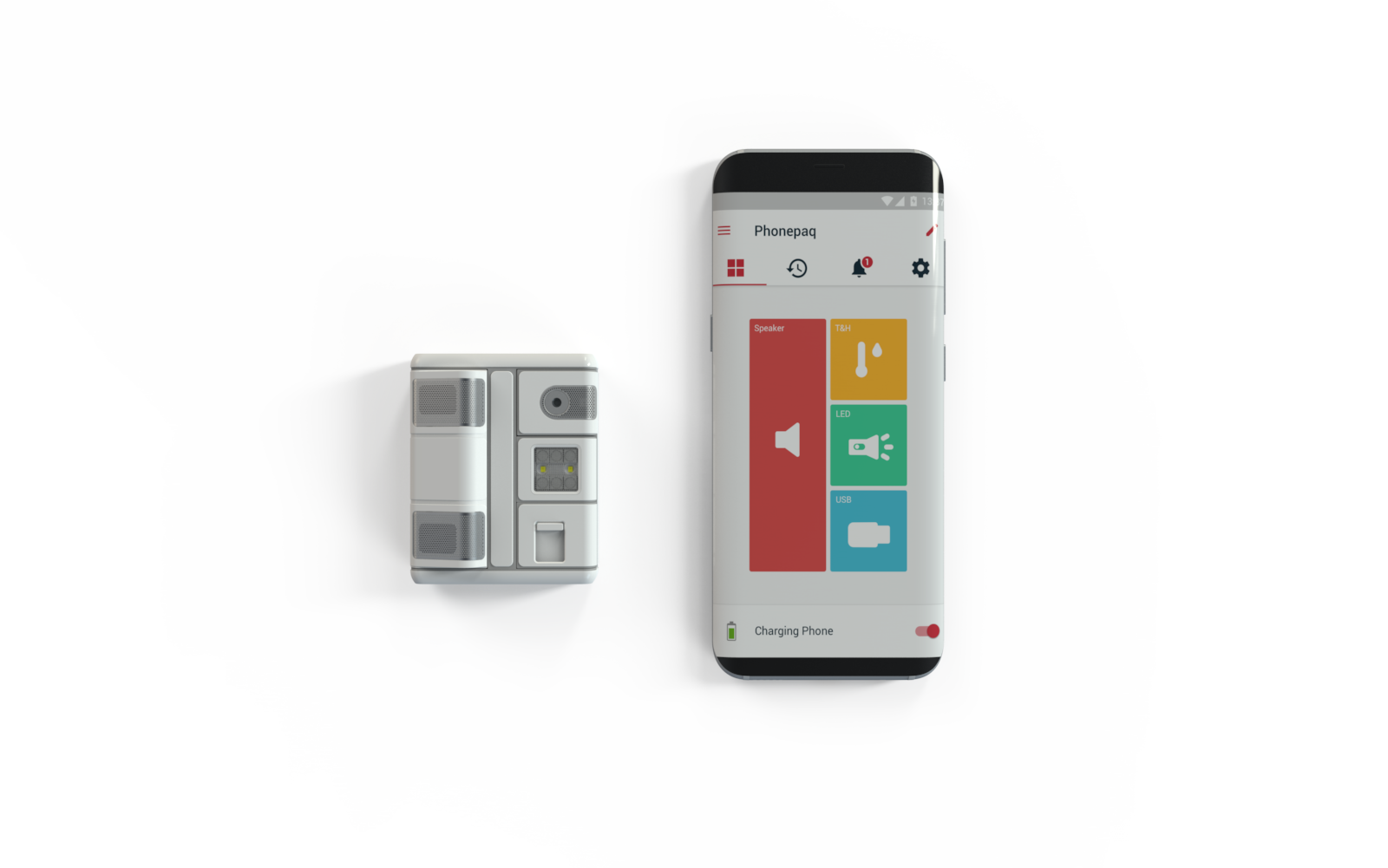 We are also utilising the advantages of bluetooth inside a powerbank which is quite rare in the market. Our Software team is including notifications alerting you to the power status of your device and whether you're leaving home without it. This is all done through our app and with the user in mind so that they can enjoy the Moduware experience to the fullest.
Hardware and Production
To give you some insight in the complexity of a fully modular power bank, check out this exploded view of the Modpack: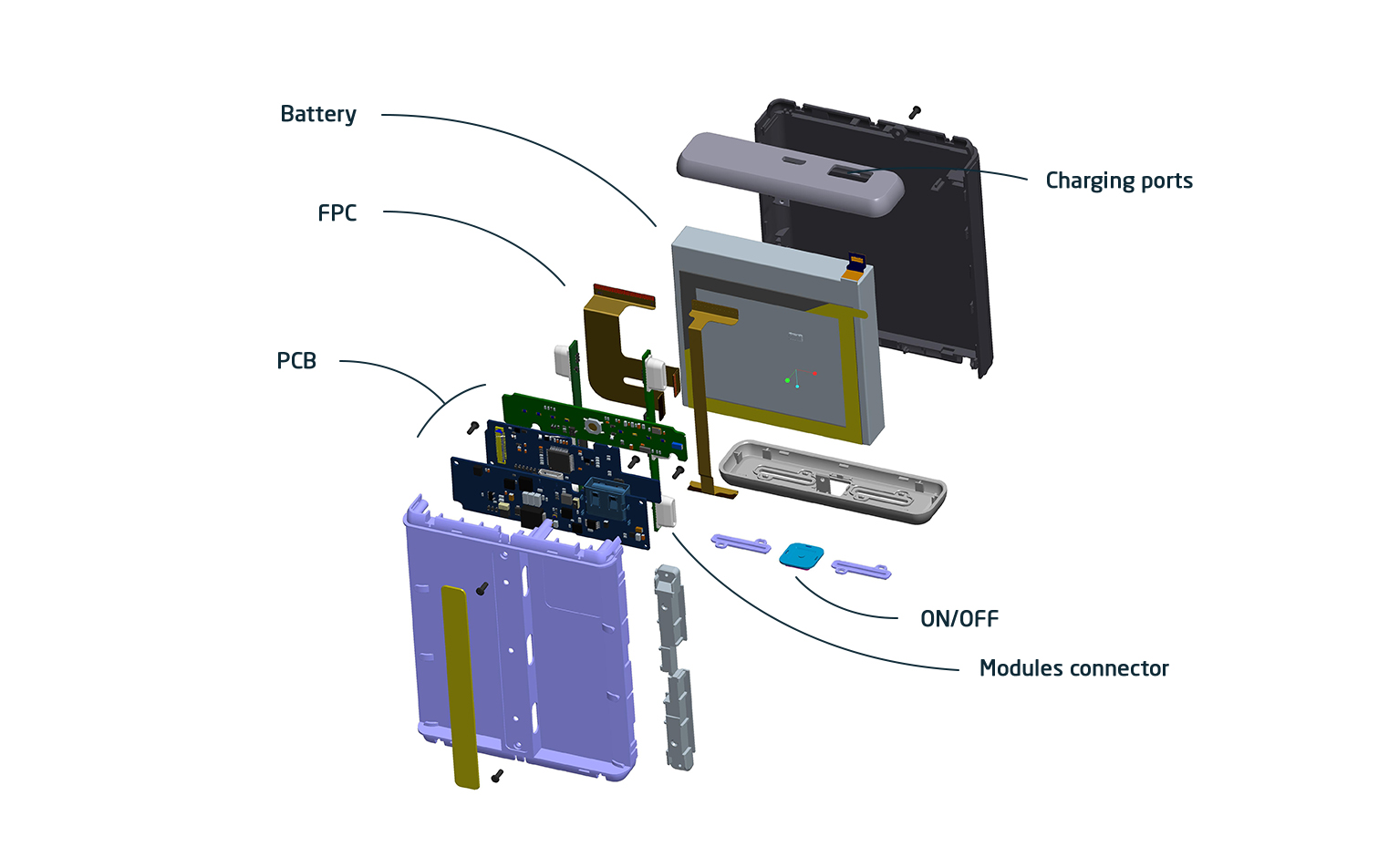 Inside there are no less than three major circuit boards (known as PCBs) housing hundreds of tiny electronic components. Spread across these boards are silicon for microprocessors running a proprietary Moduware OS, bluetooth chips, power on/off buttons, USB hub, LED lighting and much more.
There are also flexible printed circuit (FPCs) boards inside Modpack. Very similar in PCBs, only they're designed to physically bend around corners and are perfect for tight spaces.
Our 5600mAh battery is being meticulously sized and fitted into our device then rigorously tested to be compliant for airfreight, survive drops, pressure changes, piercing damage.  Since the recent trouble that Samsung has had with exploding batteries and fires in their hardware, we are putting in the time and effort to get this right.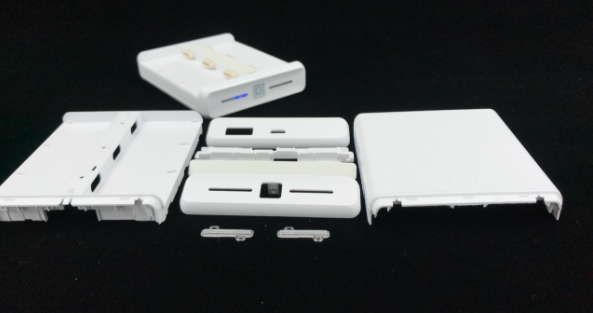 We have invested heavily in the tooling process to be able to create the eye-catching and uniquely designed hardware product that is the Modpack. The "hard tooling" creates quality molds that we inject liquid plastic into. We have moved away from Soft tooling for the plastic injection moulds because although faster to create and less expensive, it can produce fewer plastic parts before deteriorating.
Recently we have updated our production process and reduced the amount of parts involved and how we finish the services device. This has lowered the complexity of the design and increased a more efficient production line so that we can produce more battery packs when we go to sale.  This has led to extra time being used to set this in motion but we believe it will increase the value of the product we can give to the company for many years to come.
Stay involved Modsquad! 
follow us on Facebook at:
https://www.facebook.com/ModuwareInc
We have also put together a video advertisement showcasing our battery pack. Check it out!
https://vimeo.com/241975116/bacdfea63b