The first build is complete. Check it out!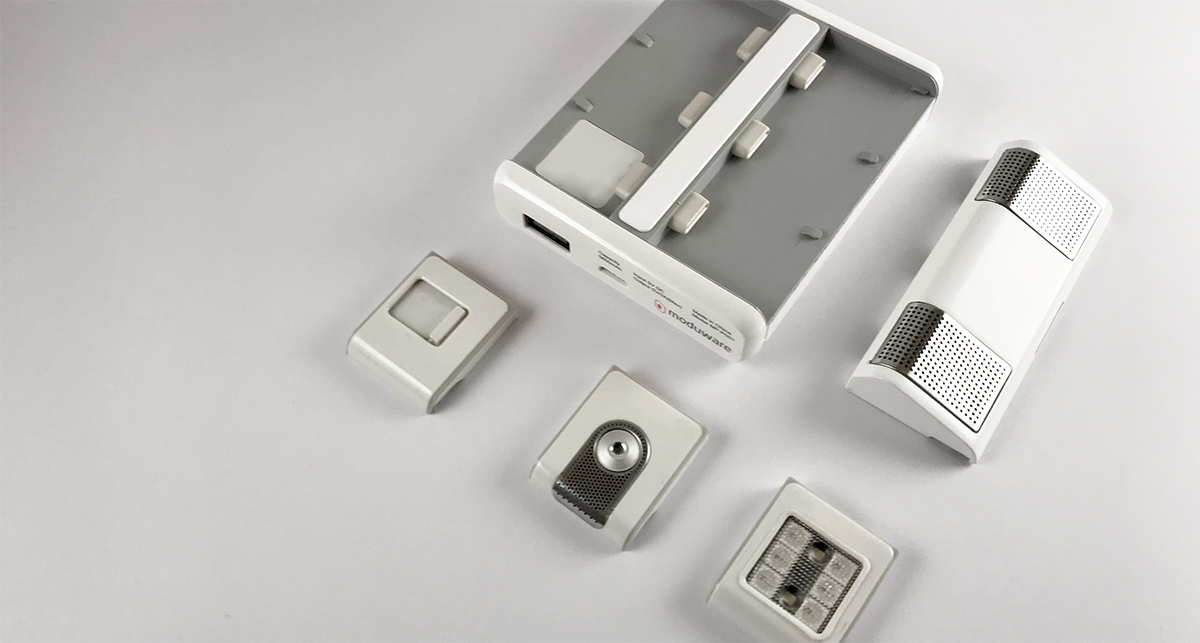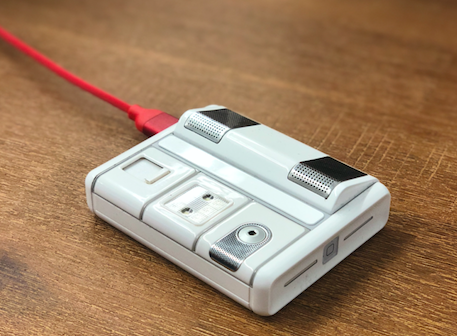 It took a while but we're stoked with the quality of the final solution and believe you will be satisfied with the end result.
The last couple of months was all about the production line. Design and development was done, but creating and deploying a production line for efficiency wasn't easy. We have spent a lot of time and effort to make sure the production of the Modpack can scale economically to meet the expectations of our customers.
Here is a bit of our production build journey: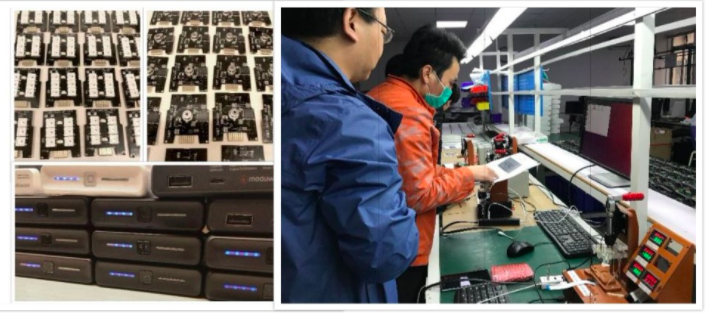 We built 50 units in slo-mo, to test each and every aspect of the production process as the product moved through the line. This is known as the PVT stage (Production Verification Testing). This process allowed us to make final changes in areas of the production build process output capacity and minimise product defects.
Chinese new year got in the way. However once everyone gets back to work, we will start the production ramp process and expect to see us write a further update on shipment to all our supporters!
Jason Ko, Moduware CEO